About Us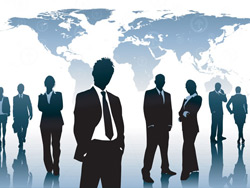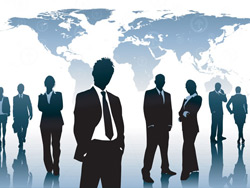 Even since it founding QB Logic has been building a diverse high tech profile.  We are active in the area of software development (Java based applications development & databases), the development and design of mobile applications (geo location and push notifications technologies), the design and construction of websites (css3 & html5 technologies) .
In addition we provide graphic design services for marketing and business promotion (seo, sem campaigns) on the internet.  The products and services of QB Logic have applications in many market sectors (the energy, healthcare, manufacturing) as well as mobile applications (Android, iOS, Blackberry).
Our company values ​ high quality services with seriousness, consistency and responsibility.  Our main concern is to satisfy the desires and needs of the client while providing them with effective and original products and services.  Getting to knowing each customers on a personal level allows us to  offer Taylor made solutions to cover their individual needs.
We believe that the success of your business determines our success and for this reason we make every effort to ensure it.
Your success is our success!!