DentalOffice – Dental Practice Management Software
Healthcare Management Software

Dental Office is the complete software suite to help you manage your dental clinic, in a simple, easy and efficient way. It is the only software suite in the dental field that is cross-platform and can run on Windows, Mac OS and LINUX.
It was designed and developed entirely by QB logic, from the ground up, using 'open' technologies such as Java and MySQL, allowing scalability and expansion of the software and the ability to run on all major Operating Systems.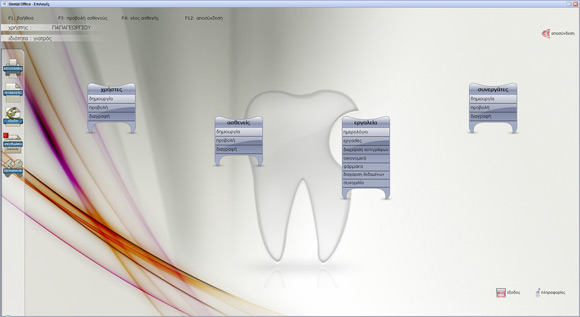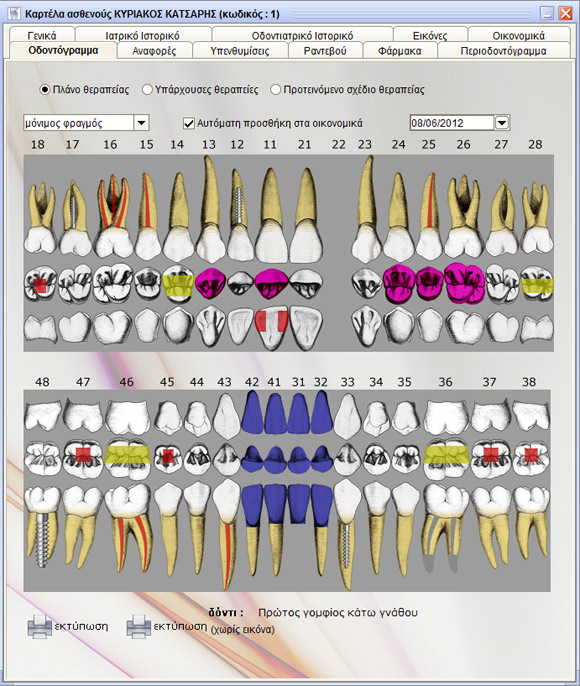 The software features are briefly listed below:
Connect users
Handy and original graphical user interface
Odontogramma
Periodontics
Calendar appointments
Reminders
Full financial management
Medical – Dental history
Prescription drugs
Prints
Reports
Rights
users
Tab patient, user and associates
Support Polyclinic, with multiple doctors and secretaries
Photographs
Partners
Customization of the User Interface and software options
Backup
Detailed information about the dental practice management software 'Dental Office' can be found on the official website www.thedentaloffice.